This weekend was filled with goodtimes and productivity!
We: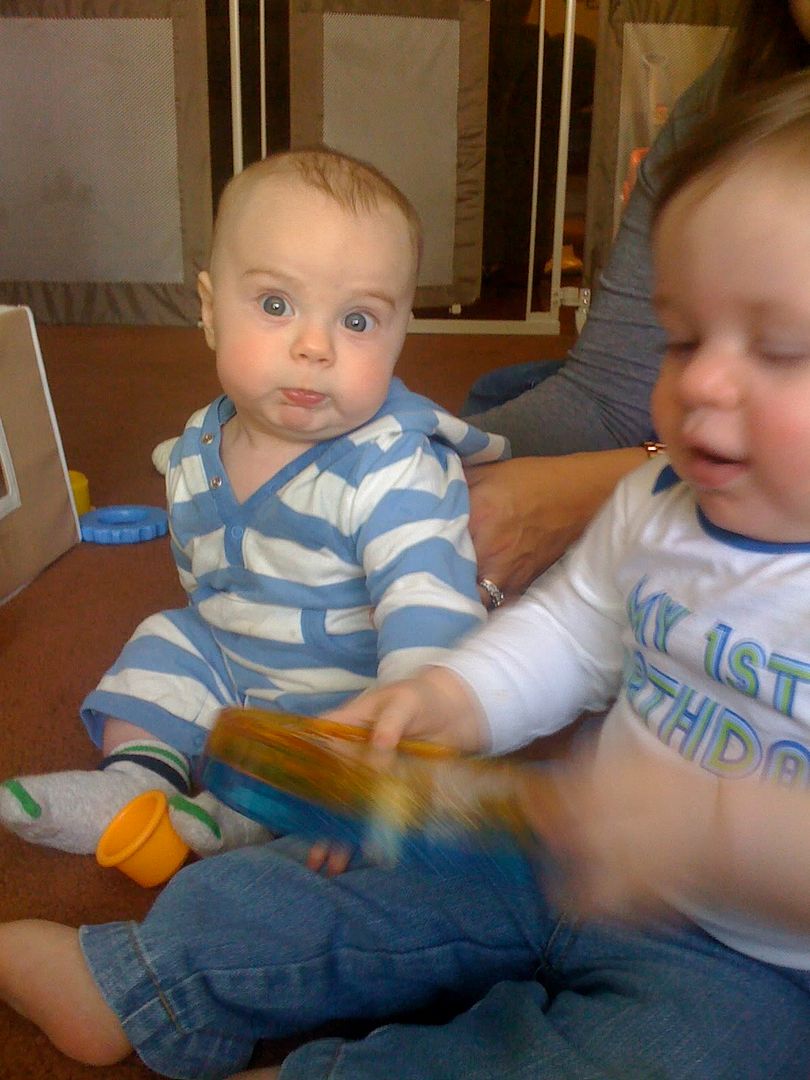 Celebrated Ben's 1st birthday on Saturday.  My best girlfriend from college, Wendy, threw an AMAZING birthday party for her son with woodland decor, yummy food and a musician.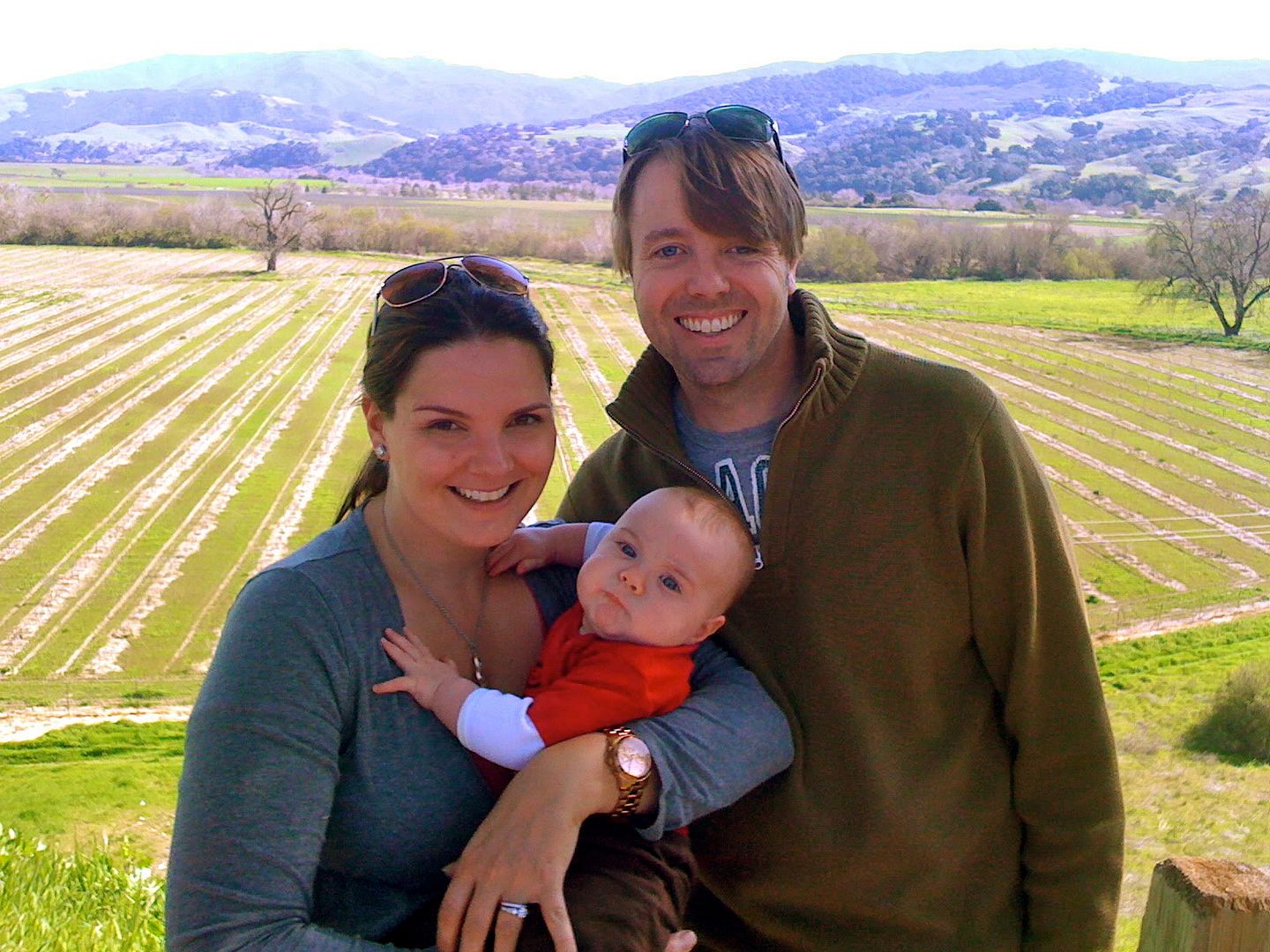 Spent Sunday in the Santa Inez Wine Country.  It was our first time back since our wedding and we showed Liam the Mission mommy and daddy were married in, snacked on Abelskivers, and had lunch at Grappolo. Their pumpkin ravioli is what got us to make the 2 hour drive (the chianti and flourless chocolate cake didn't hurt, either!)
and I: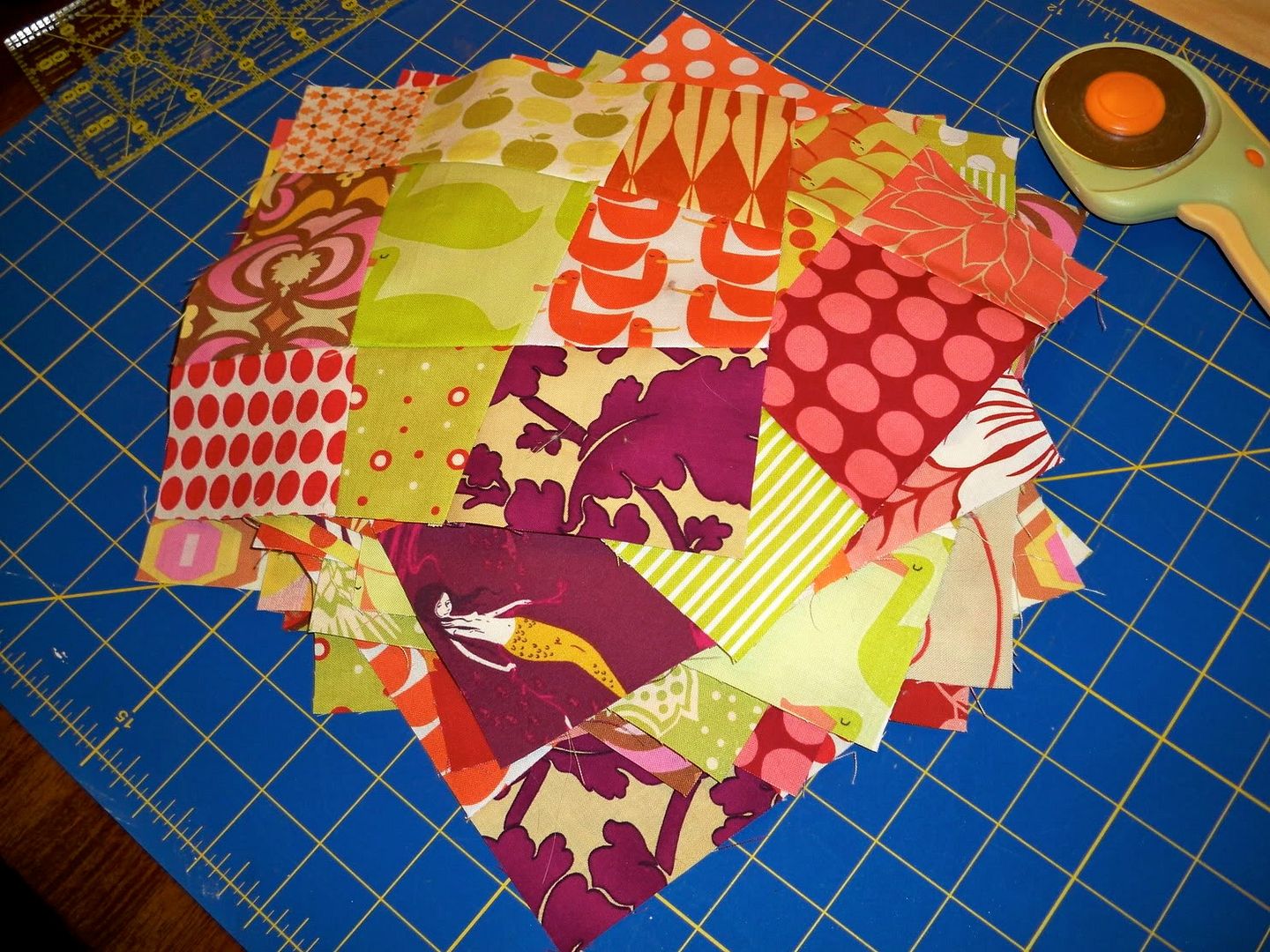 Made a lot of progress on the Crazy 9-patch quilt.  All the blocks are completed and ready to be pieced together.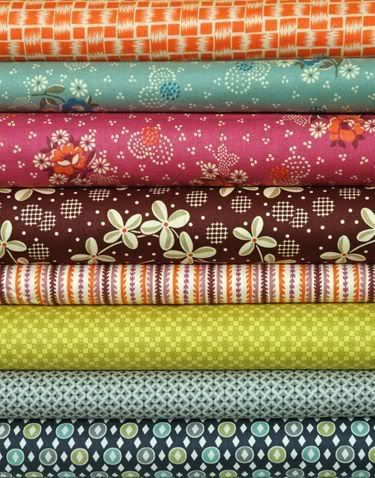 Finally spent the gift certificate my sister gave me for Christmas to Fat Quarter Shop. I purchased a fat quarter bundle of the entire Denyse Schmidt "Hope Valley" collection.  24 different fabrics!  I totally missed out on Flea Market Fancy, so I am so excited to get this package in the mail.
I am already thinking (dreaming) about my next quilt.  I may revisit my vintage bed linen stash and perhaps do a little hunting this week at some of the local thrift stores.  I am hoping to finish the crazy 9-patch this week (if Liam cooperates) and then Saturday we are heading north for over a week.
I hope everybody's Valentine's weekend was as wonderful as mine!