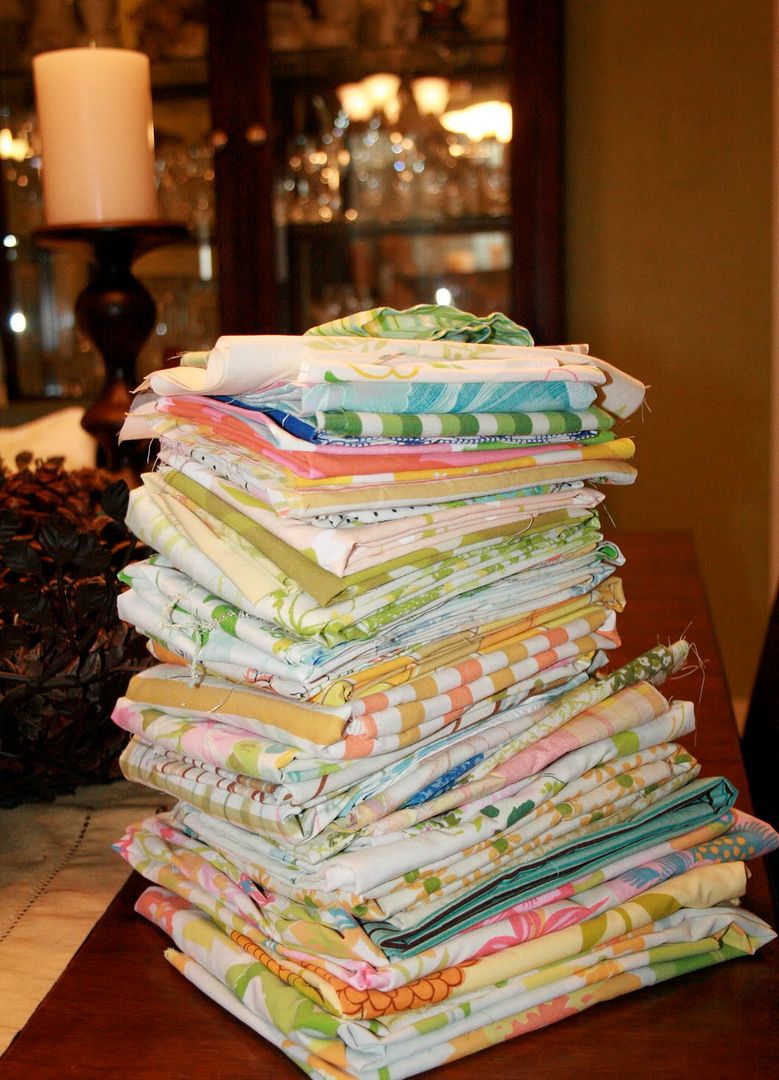 I was originally going to title this post "Thrift Store Fail", but I had a turn of good luck this morning.
Monday I went to two thrift stores where I found vintage bed linens last summer and they either, A: have gotten absolutely nothing new since I cleaned them out 8 months ago, or B: someone else got there first.  I was prepared to "cheat" and buy some on Etsy, but they come in bundles and it seems like I have to buy 4 crappy 80's pastel prints in order to get one fabulous 60's/70's print.
Then, this morning I recalled a giant thrift store I went to years ago for a TV show I was working on.  This places has miles of clothing and junk and treasures.  I drove on over and was very pleased with what I found!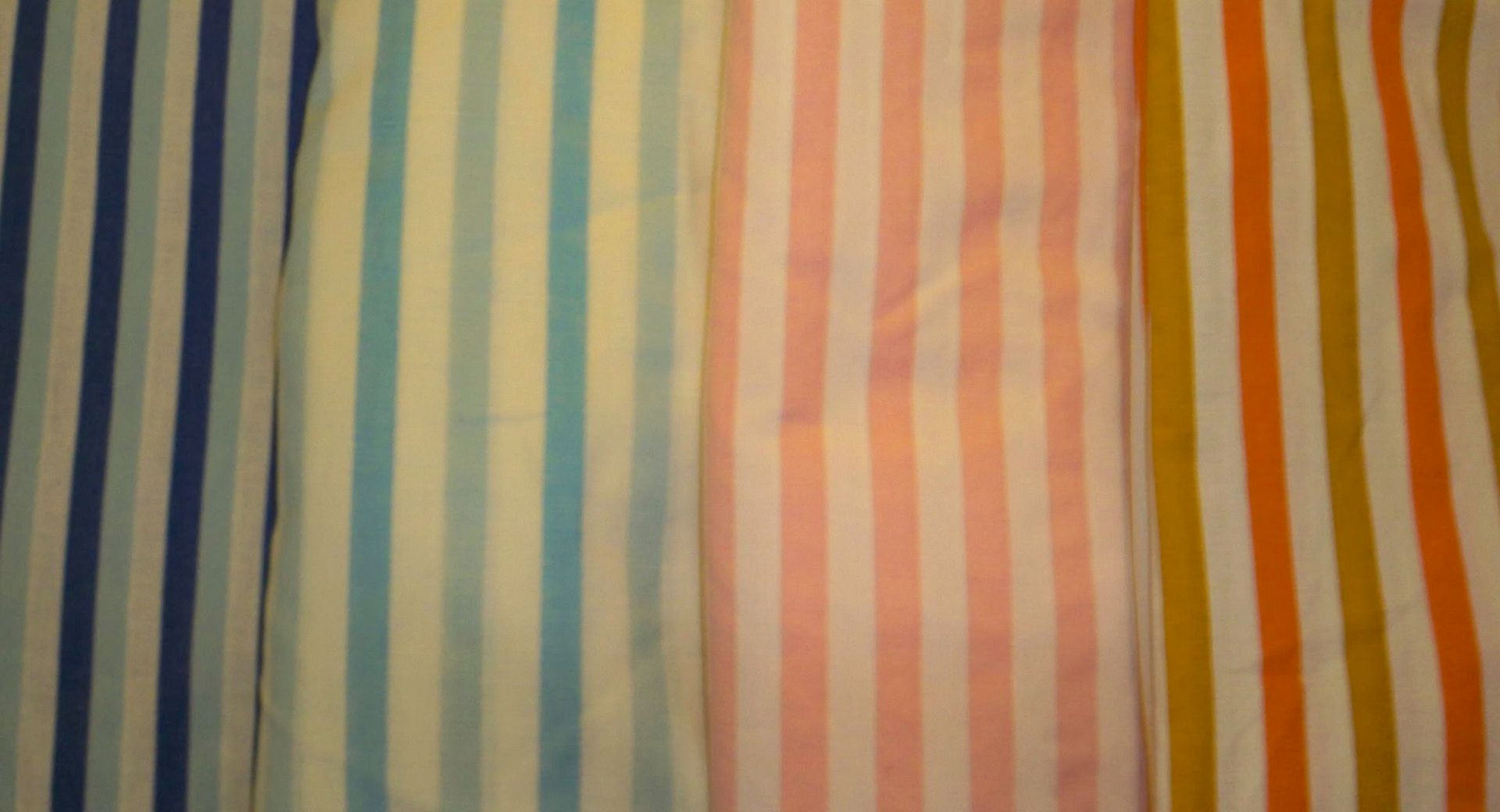 Bold Candy Stripes
My parents actually had the light blue sheets when I was little.  I totally forgot until I saw them in the store.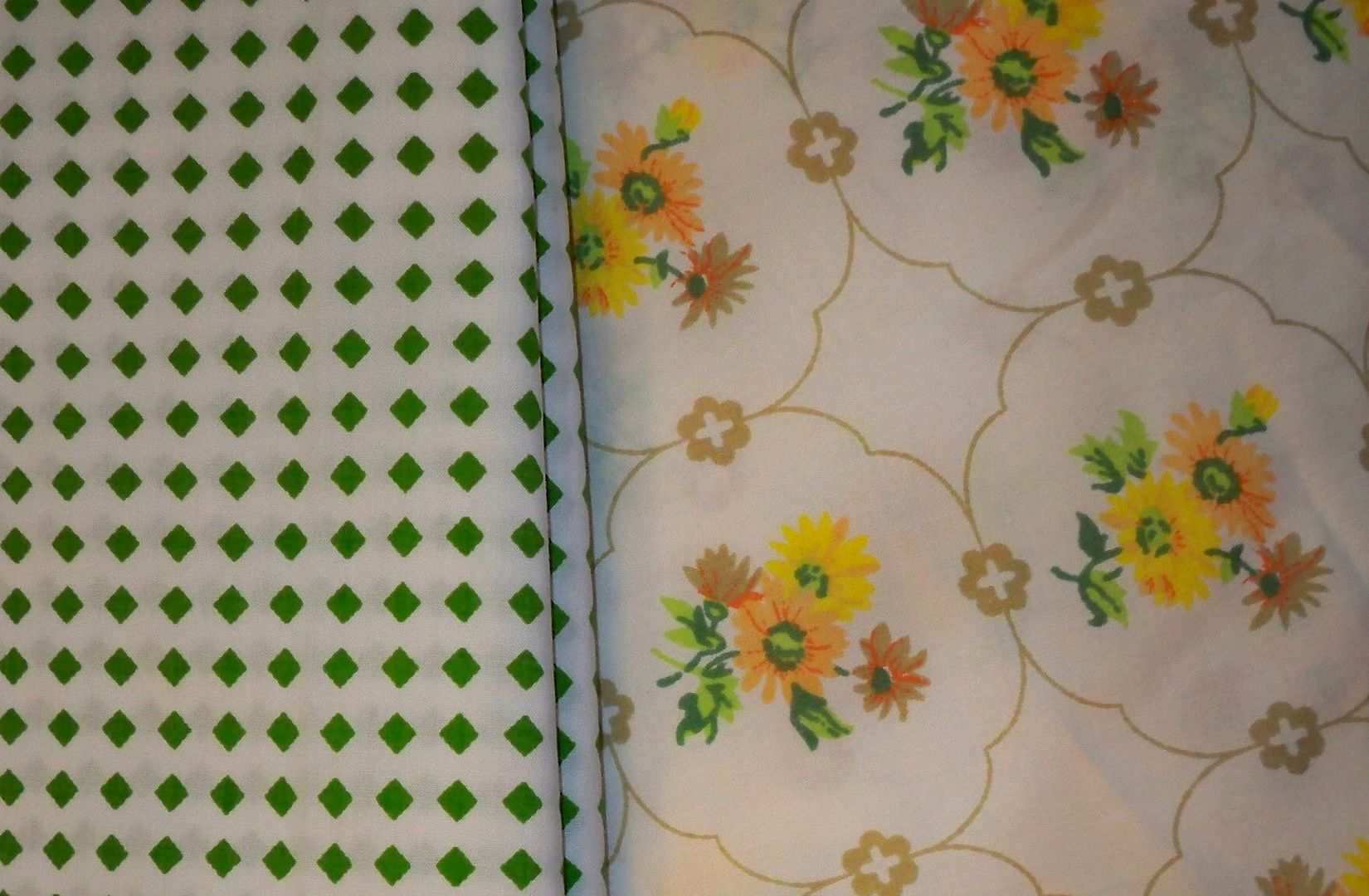 A fun diamond pattern and sweet flowers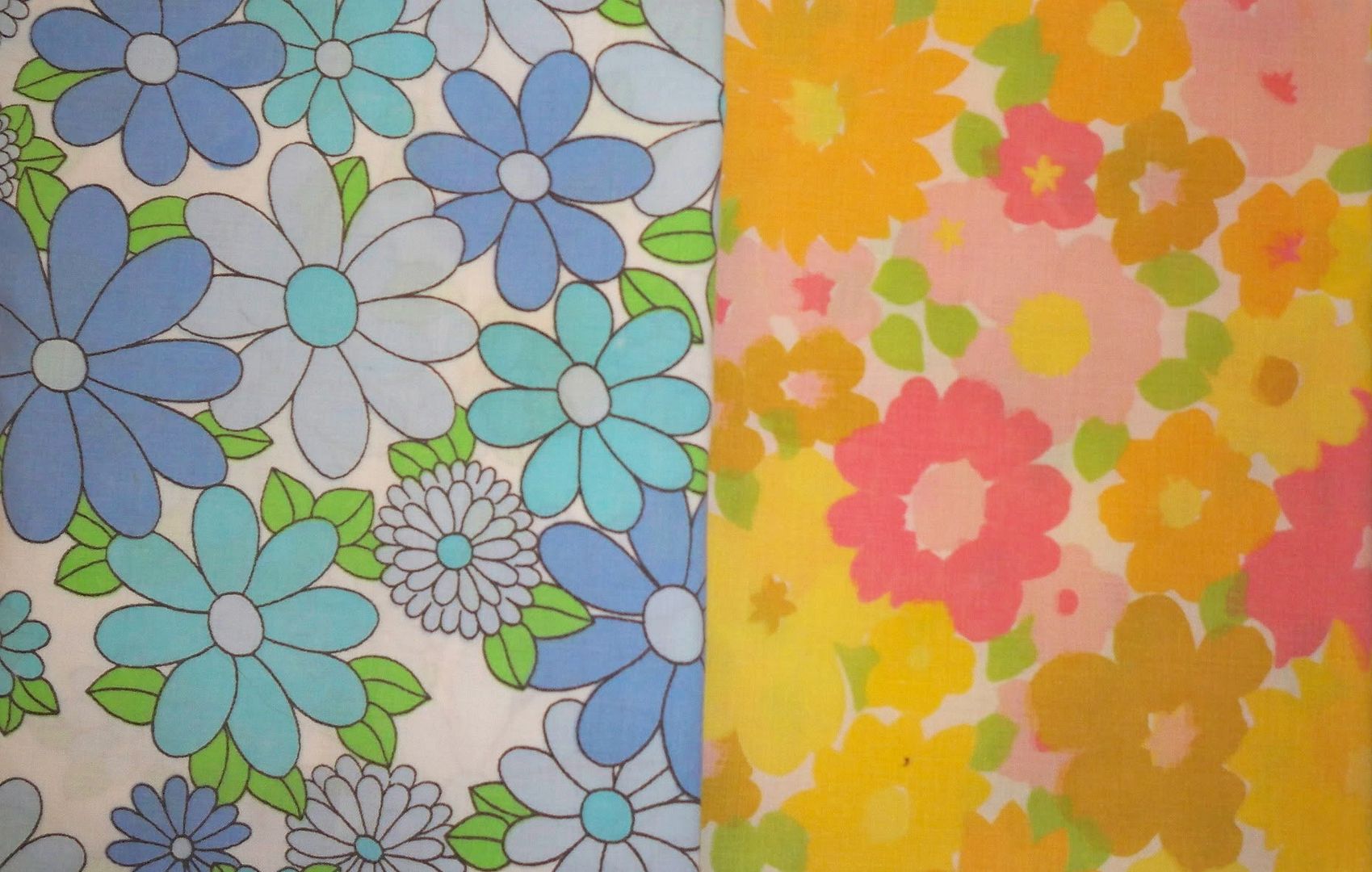 Groovy bright floral prints.
These are my favorite and what I wish I could find more often.
I wish someone was doing a vintage bed linen swap. I've got some great ones to trade!